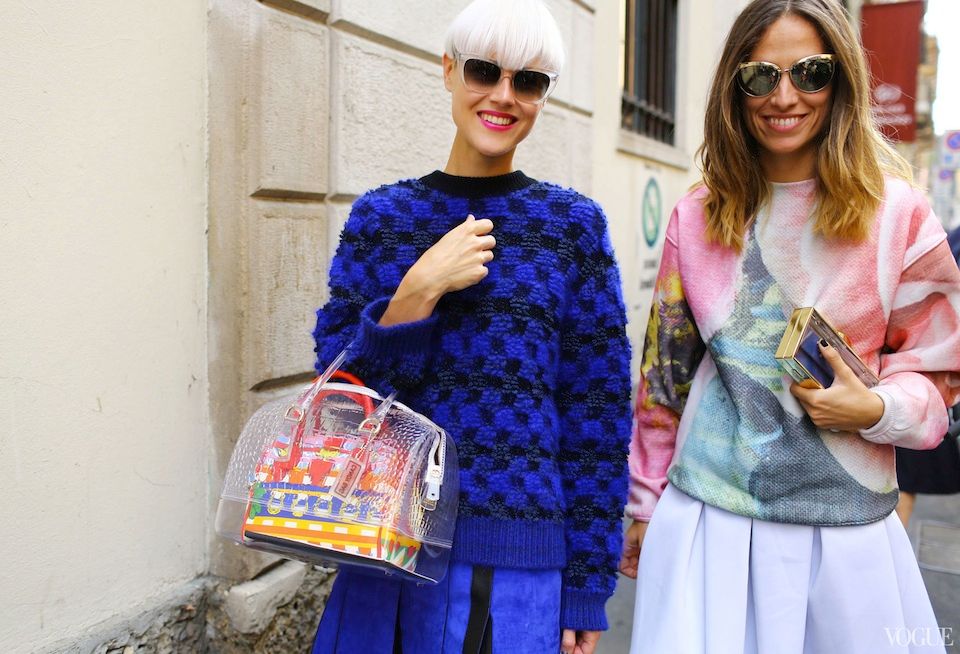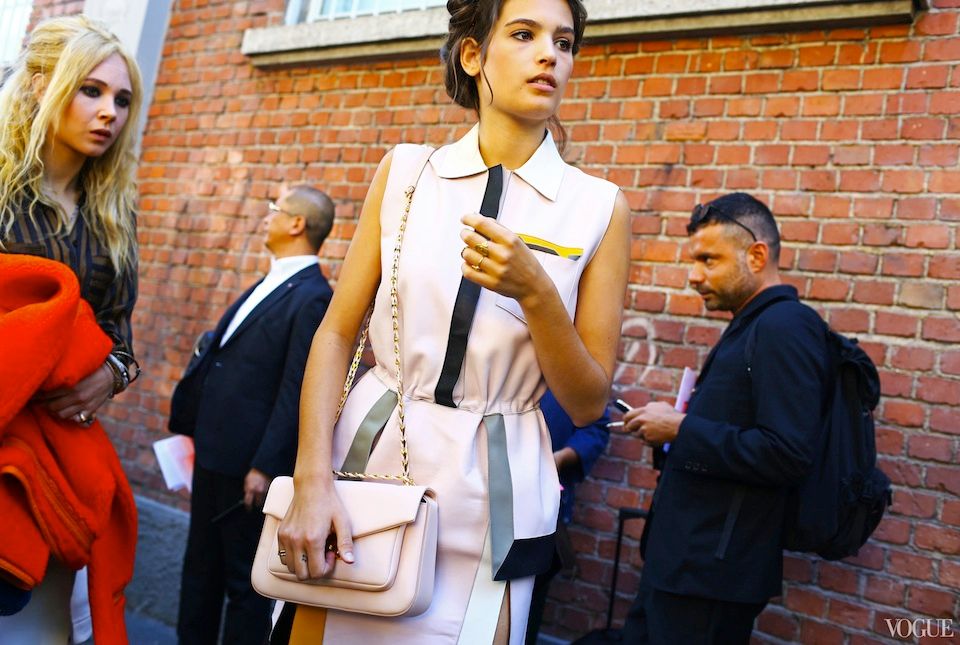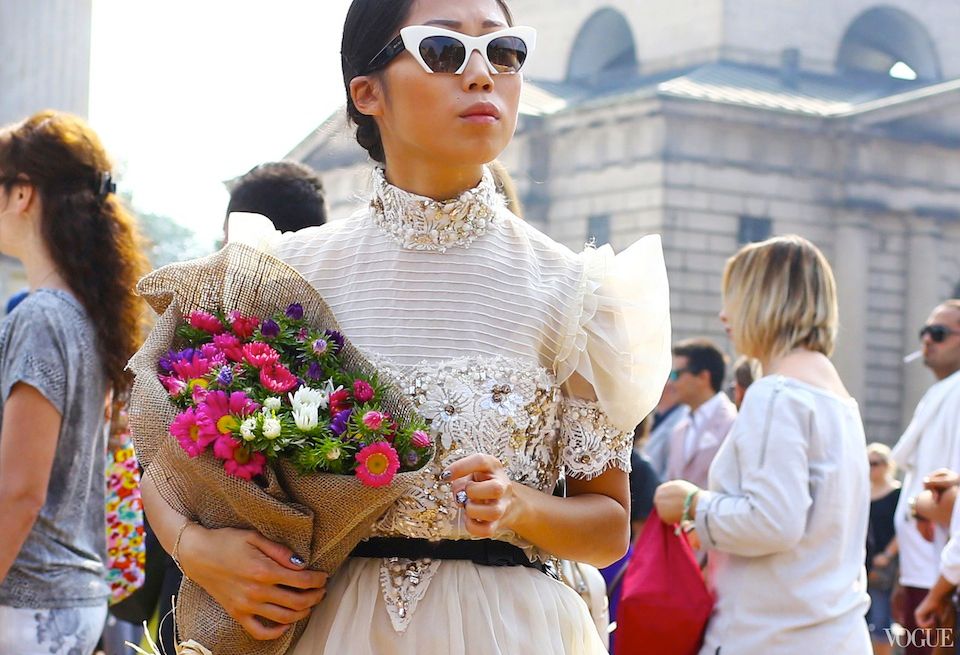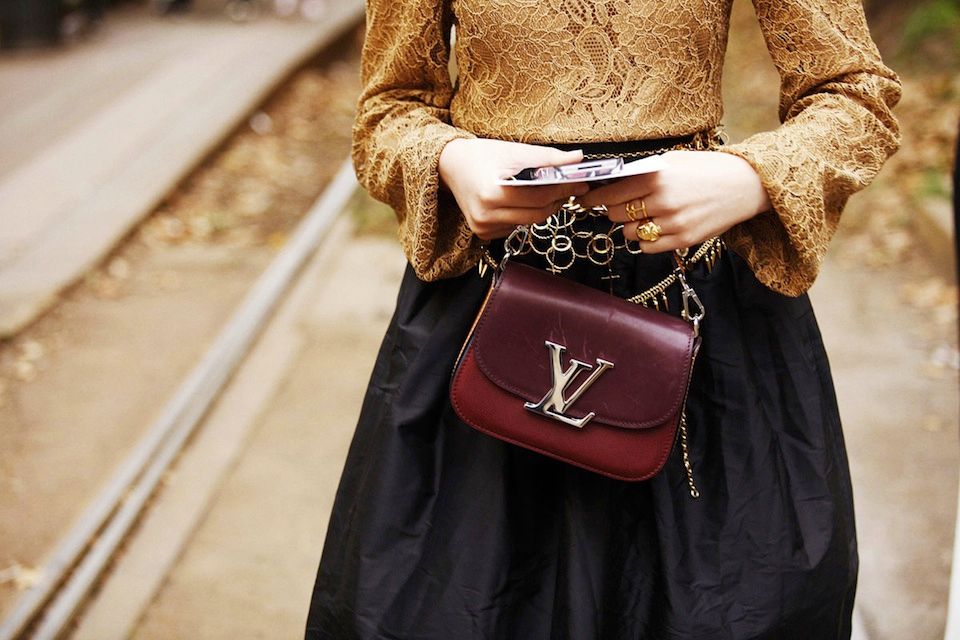 And now... the Milan edition!!! Is it me, or if I would mix the NYFW, LFW and MFW street style pictures, you could classify each of the looks? I think all the outfits have a really strong identity... and with the the help of the weather differences in each city, they are pretty distinguishable!
I'm already in Buenos Aires, had been so busy the last days!!! Eating and shopping a lot! Hopefully I will take some interesting pictures in the next days and have a Buenos Aires post by sunday... :)
And, pleaseeee! Do not forget to vote for my blog! You have to register in the page to be able to vote.
Here
you can find step-by-step explanation on how to do it.... Thanks!!!!!
Pictures: Vogue