Lufthansa business class bag /
Muma's cupcakes
/ H&M Monzero boots, Forever21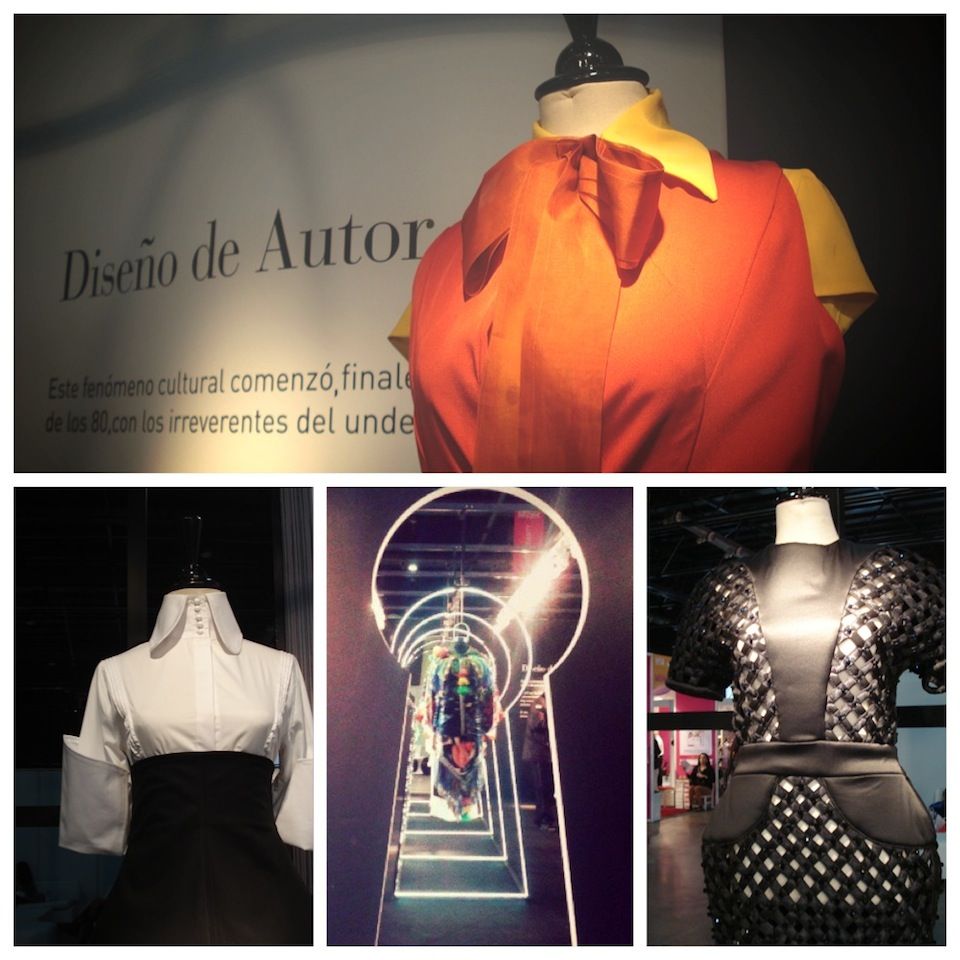 "De Bogani al diseño de autor"
Puerto Madero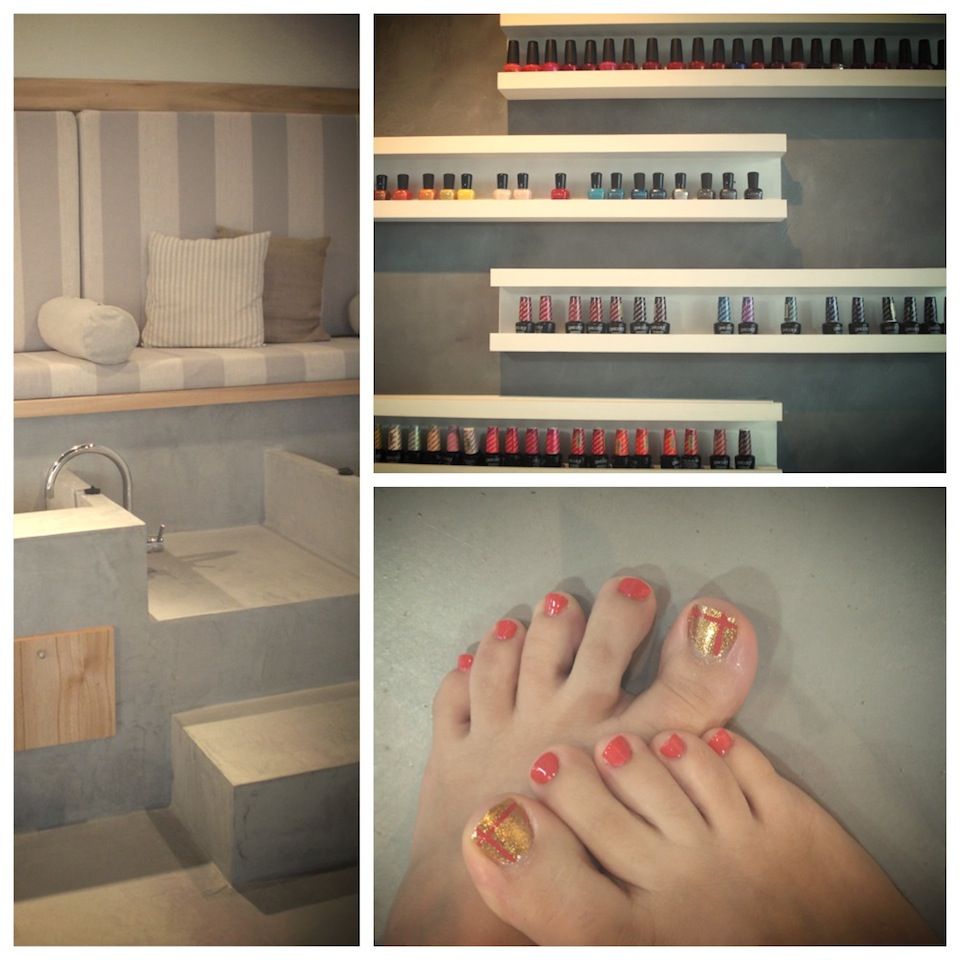 Hi!!! As most of you know, I have been in Buenos Aires for almost a week... and had been really entertained meeting friends and family! But I also had some time to relax and visit
The Nails Bar
in Puerto Madero, and the
Espacio Mujer
exhibition in La Rural. Sadly, the weather sucks! I packed a bunch of shorts and dresses, and it is cold every single day! I really hope I can wear all my summer-y clothes before I have to go back to Austria...
And, pleaseeee....pretty pleaseeee! Do not forget to vote for my blog! You have to register in the page to be able to vote.
Here
you can find how to do it.... Thanks!!!!!