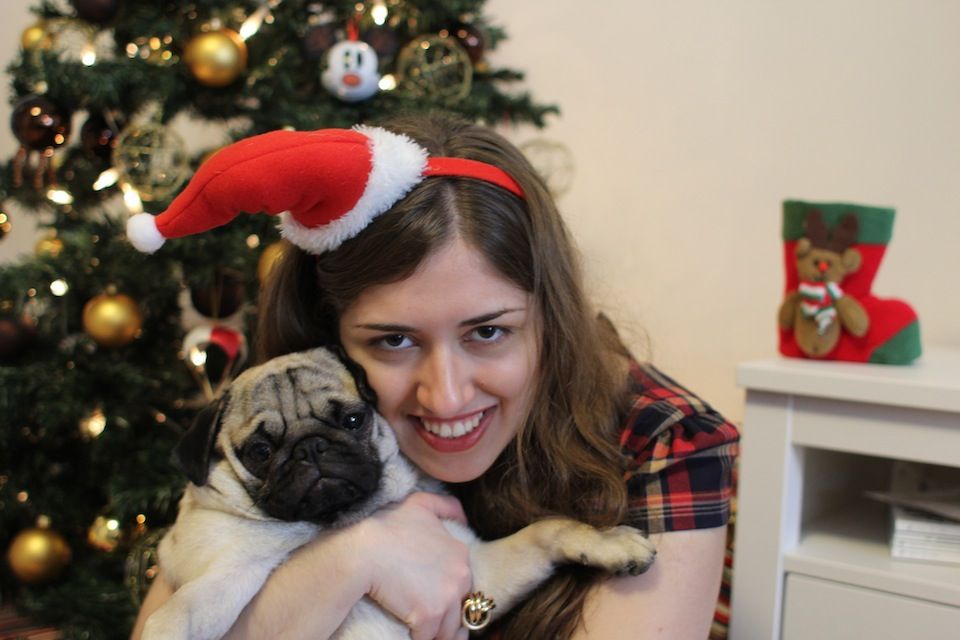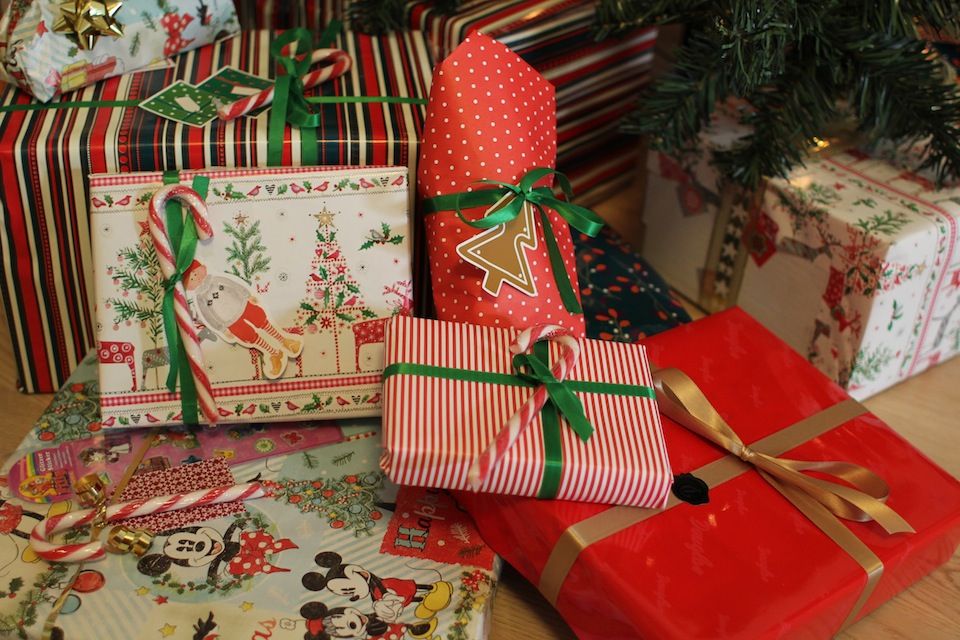 Dress:
Orsay /
Tights:
Silvana /
Ring:
H&M
Necklace:
Forever 21
/
Bracelet:
Juicy Couture
As I write this post, I'm getting ready for Christmas Eve! So exciting... and I must say, I can't believe Christmas is already here! How bananas is that?!
Hope you all have a beautiful Christmas! And get a bunch of presents, and eat A LOT!
I won't be mad if you send some homemade cookies over! hihihi
As I'm still in Austria, I will be spending the holidays with my husband and his family.
How are you spending your holidays? Which gifts did you get from Santa?