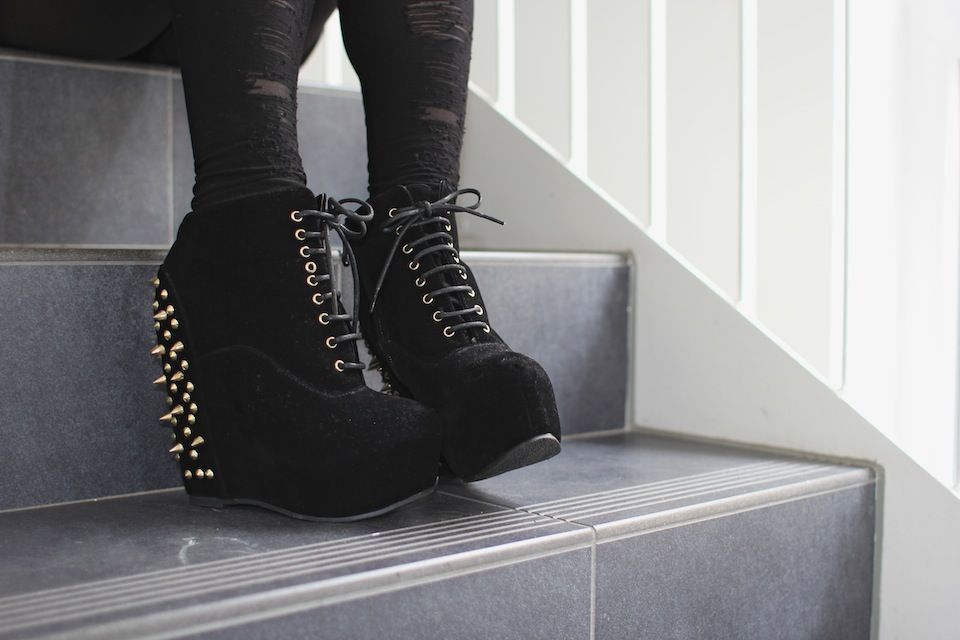 Blazer:
Choies
/
Dress:
Forever21 /
Shoes:
Monzero
Tights
:
Silvana /
Necklace:
H&M
Is it wrong that while I'm writing this I'm listening to the Tangled soundtrack? Gosh, I love that movie!!! It is so cute!!! And I got a toy from the movie to Lemon...will share it soon on Instagram, it is hilarious!.
Today's outfit is something I put together to celebrate New Year's. This
Choies floral blazer
has been on my wishlist for such a long time and finally, I decided to get it for New Year's. For some reason I thought it would be perfect for my New Year's outfit... maybe it is because I'm still used to celebrating during summer? Idk, but I think I made the right decision, as the print and colors are super joyful and can pop any outfit!
How will you celebrate the New Year? ^^