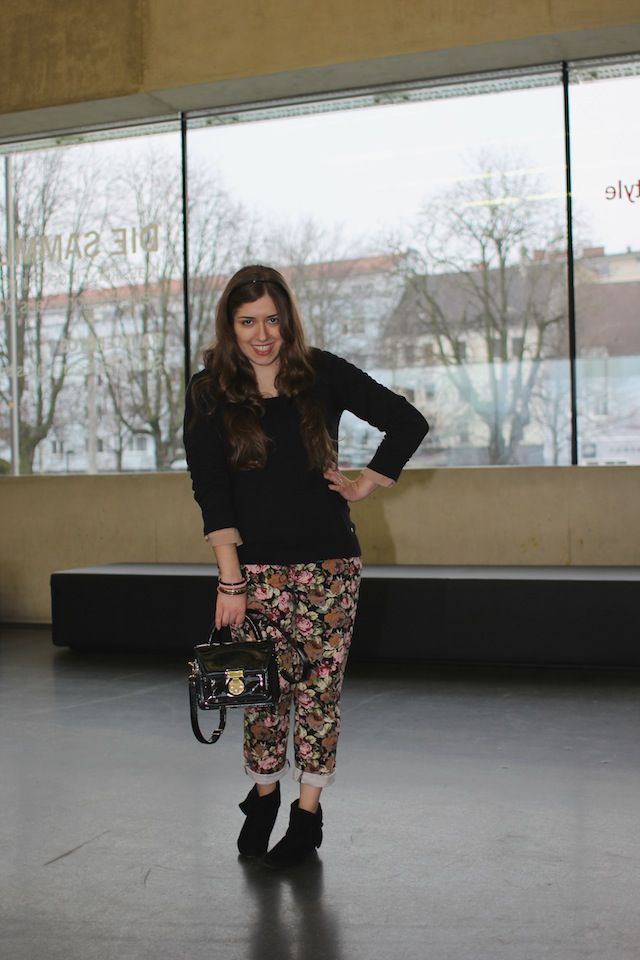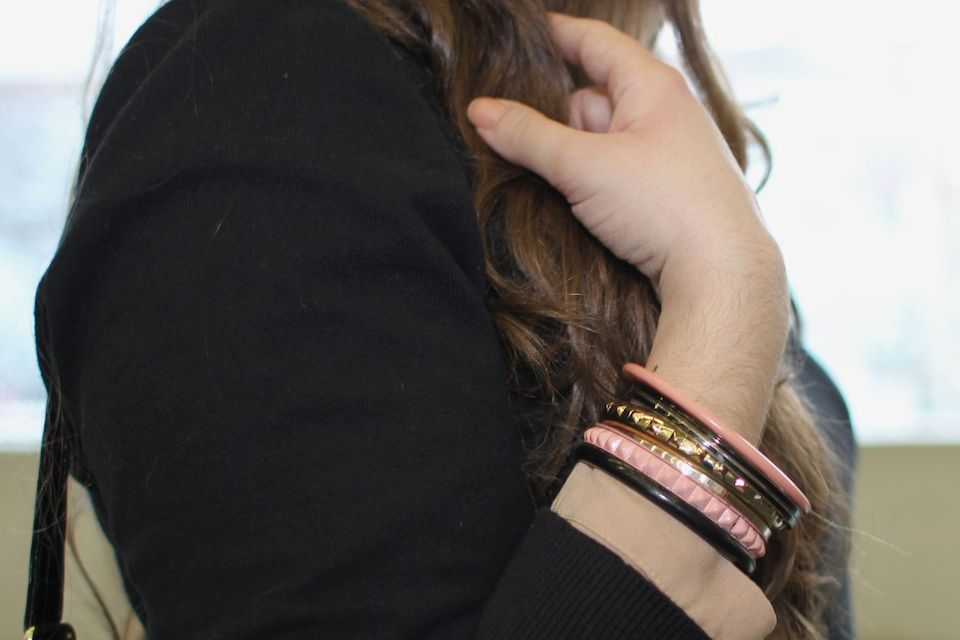 Pants:
Complot /
Blouse:
Blush /
Sweater:
Esprit
Handbag:
Topshop /
Shoes:
Forever21 /
Bangles:
H&M
This is one of my favorite pairs of pants. I got it a few years ago, on sale...and was the only pair left...so, you know the deal: I had to get it! Even if it was two sizes bigger!!! That little detail is what makes it super comfy and sometimes, a little bit difficult to style! So, I recently decided to cut it and make it shorter, and I think it definitely helped. What do you think?
Do you have oversized pants? How do you style them?
Hope you all had a beautiful Christmas!!!