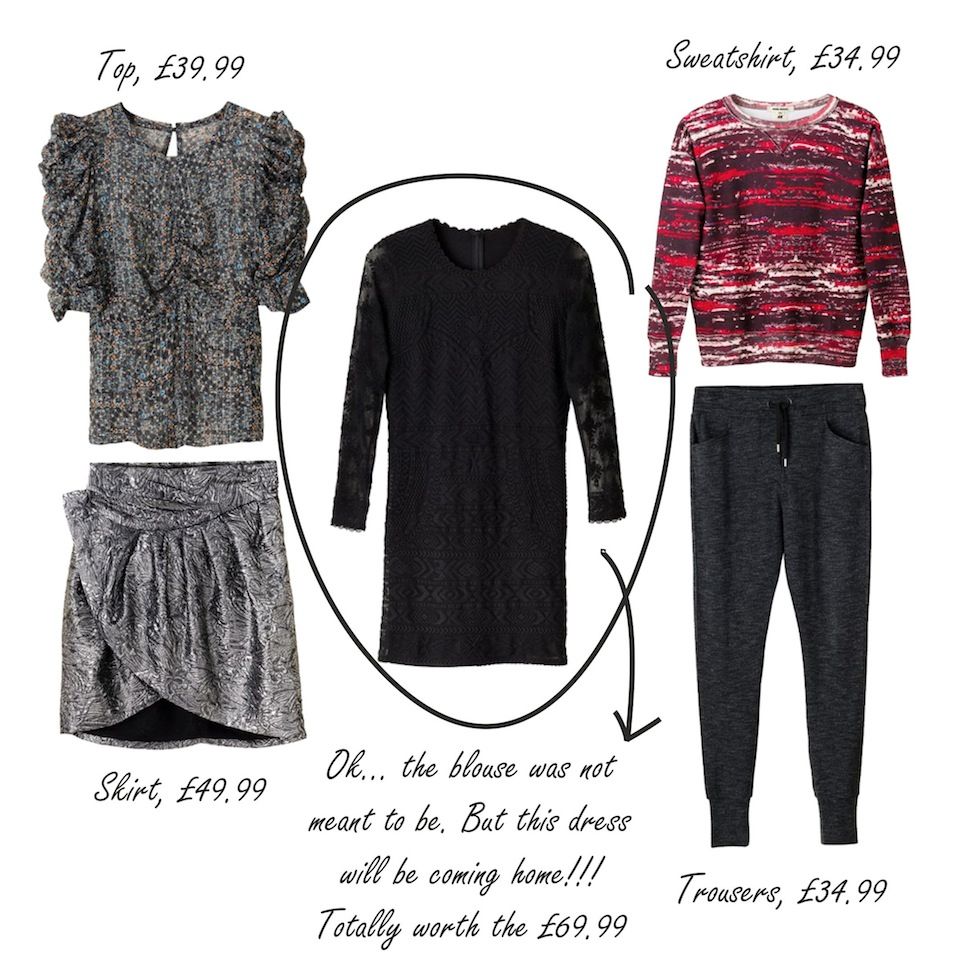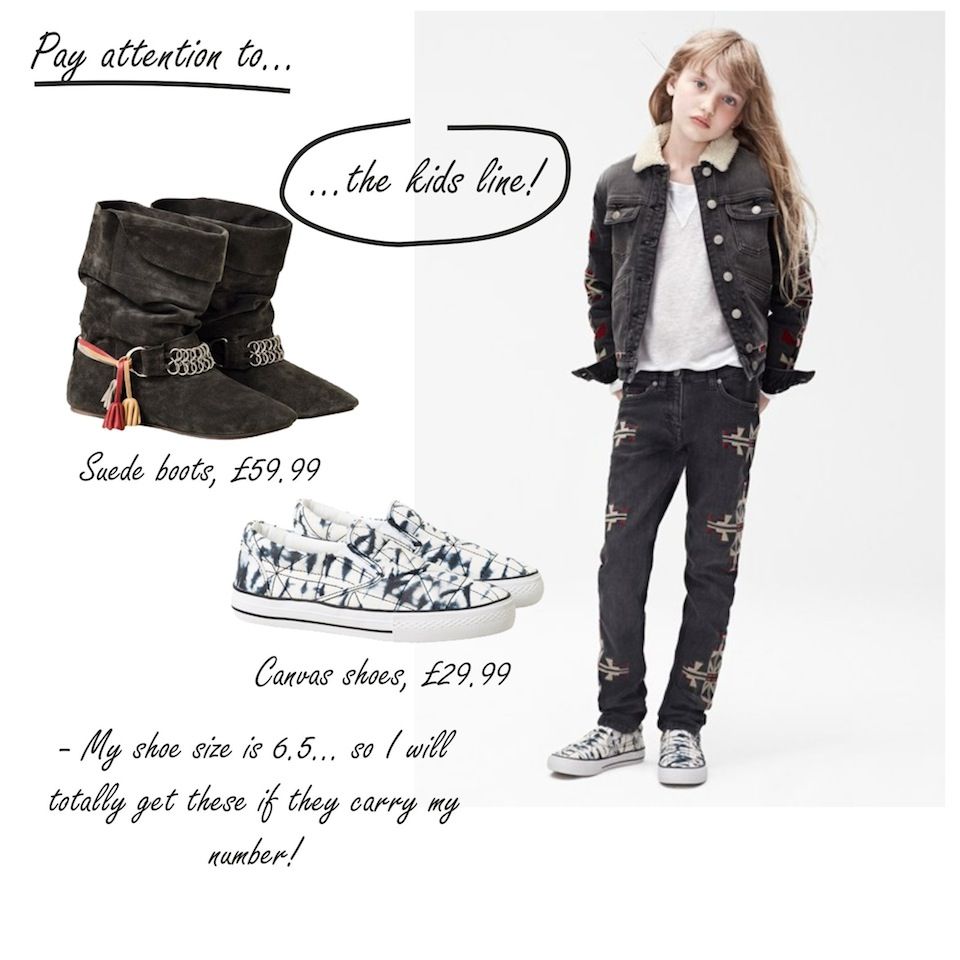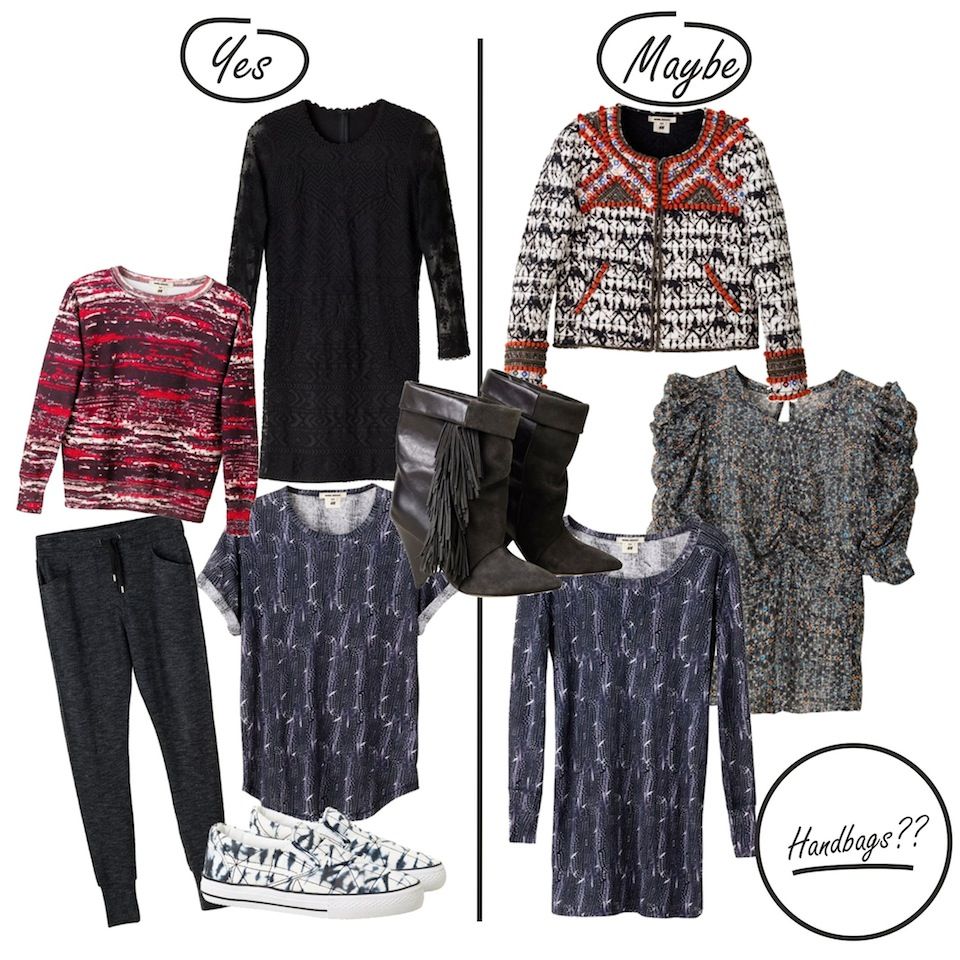 If you follow my blog for some time now... you might know that I'm totally nuts! and if you do not... I just want to demonstrate it! Can you believe that this is what I do every time there is a collaboration, either in H&M or Target? I'm not lying! I like knowing what I will get before the "it" day (In this case, November 14th). Of course, this won't be the definitive wishlist, as I normally change it a zillion times, mostly after seeing the detailed pictures, zooms and materials in the H&M website.
And the funniest thing is that I actually take a printed copy of this "wishlist" with me. Not only its good to show the sales girls which products I'm looking for, but it also helps me focus. It really keeps me on track, as I would end up buying all the line if I would not have this "just-buy-this-and-leave-the-store-asap" list.
And of course,...Could you please vote for my blog! You have to register in the page to be able to vote.
Here
you can find how to do it.... Thanks!!!!! There are just a few days left to vote ^^