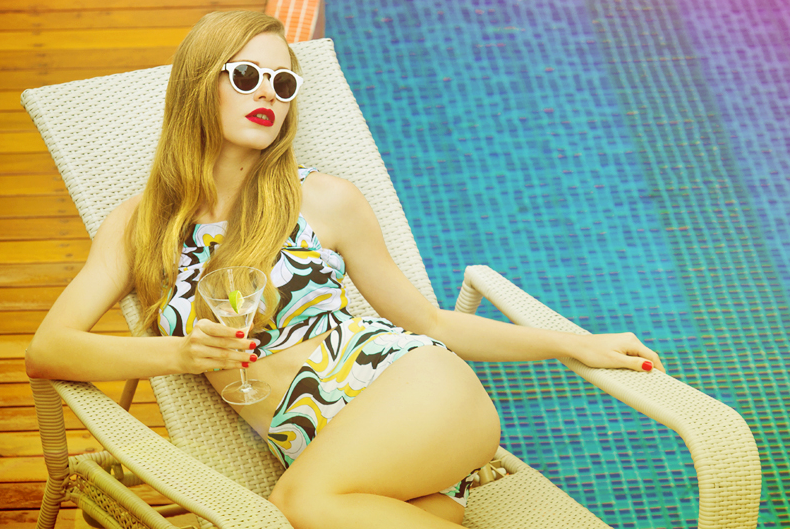 During the cold days, I couldn't even think about swimsuits... but today, it was all I could think about. Which is not a really good thing, considering how picky I am. For some reason, I'm attracted to everything weird and fun. Whenever I see those really normal triangle bikinis, Im like:
These are some swimsuits I'm obsessed with!
Kling- Asos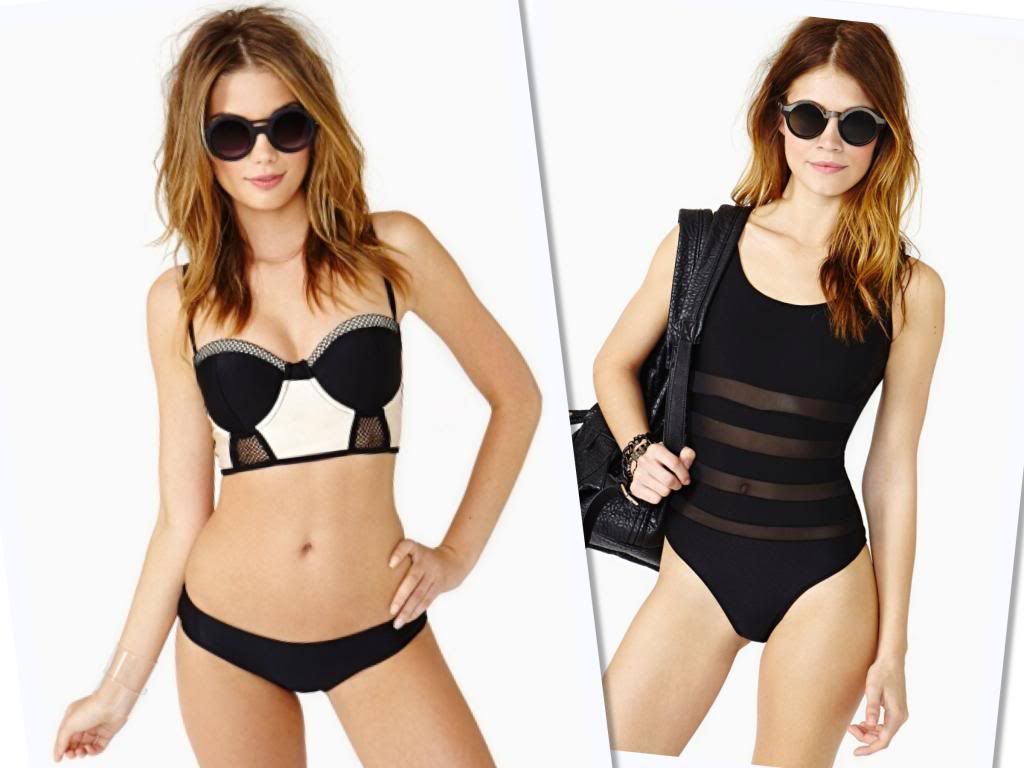 Nasty Gal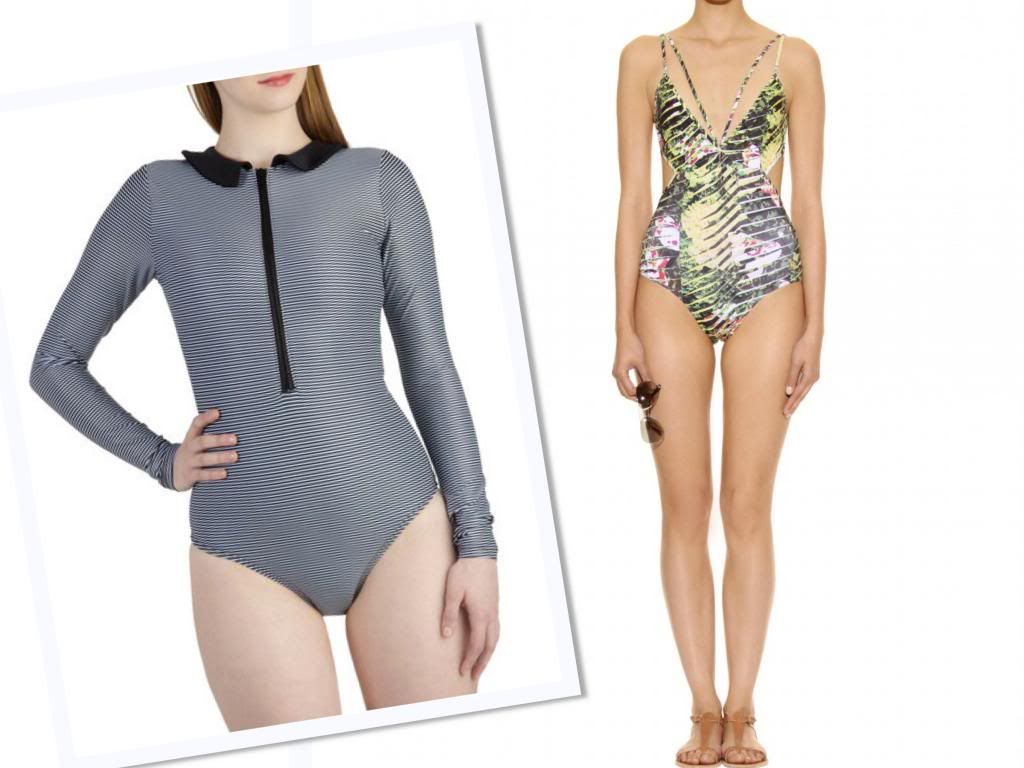 Modcloth- Kenzo
What kind of swimsuits do you like?
First picture is from the editorial Wet summer by Kacio Lira (
here
)