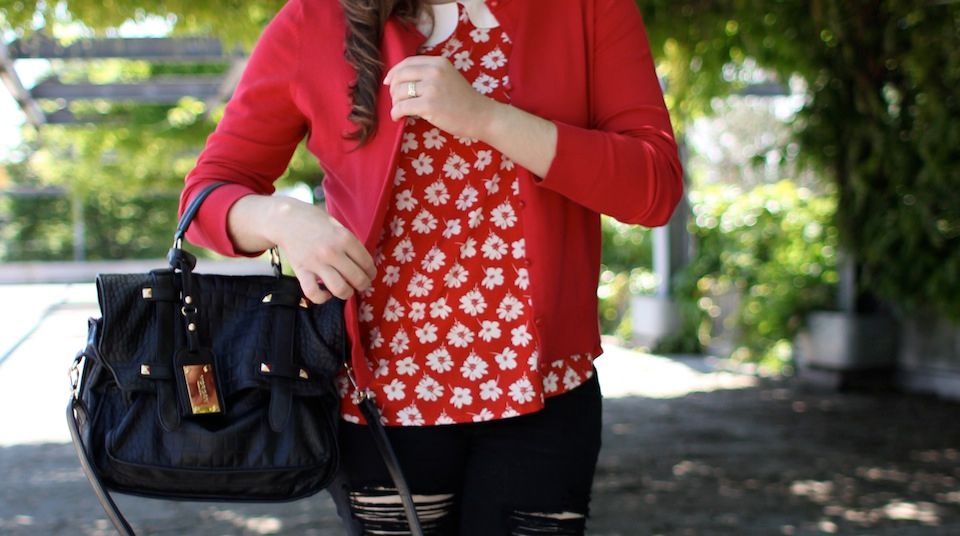 Primark blouse- Ann Taylor cardigan- Forever XXI jeans- Tommy Hilfiger sandals- Morgan Toi handbag
And sandal season is finally here!!! Don't know for how long, but I will enjoy every day of it.
On wednesday, I'm going to Vienna for fashion night... can't wait to share some instagram pictures with you! Is anyone going?