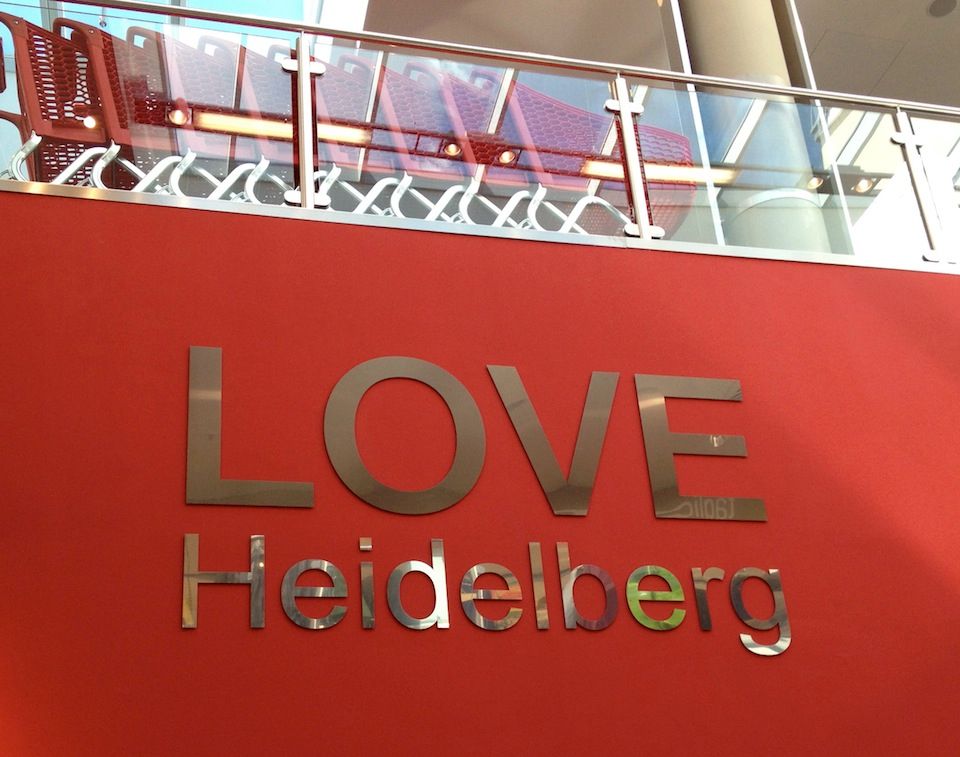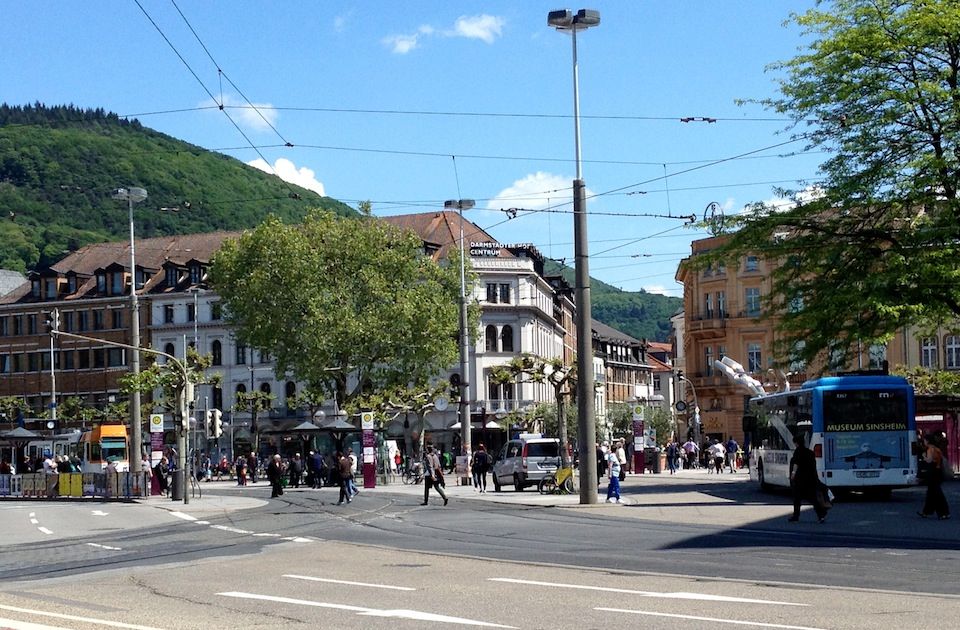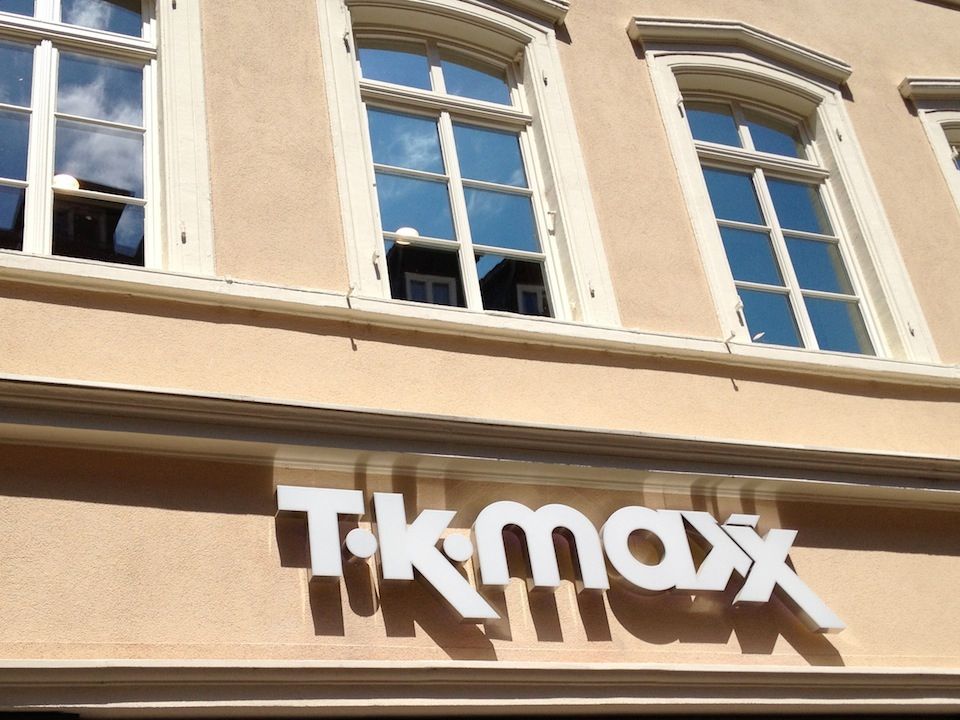 A few days ago I went to Heidelberg, and omg! I loved it! It was exactly what I needed... Everyone speaks in english over there, it was heaven to be able to communicate with the people and the stores, and get exactly what I wanted at the restaurants and bars. And the city is beautiful!!! Considering it is just 7 hours away by train, I might have to go at least once a month.
I took these pictures with my iphone, I'm still shocked by how good the camera is! I was with my pug puppy, Lemon, and was a little bit annoying to carry the big camera around.
Have you been to Heidelberg?
Hope you like the pictures!!!