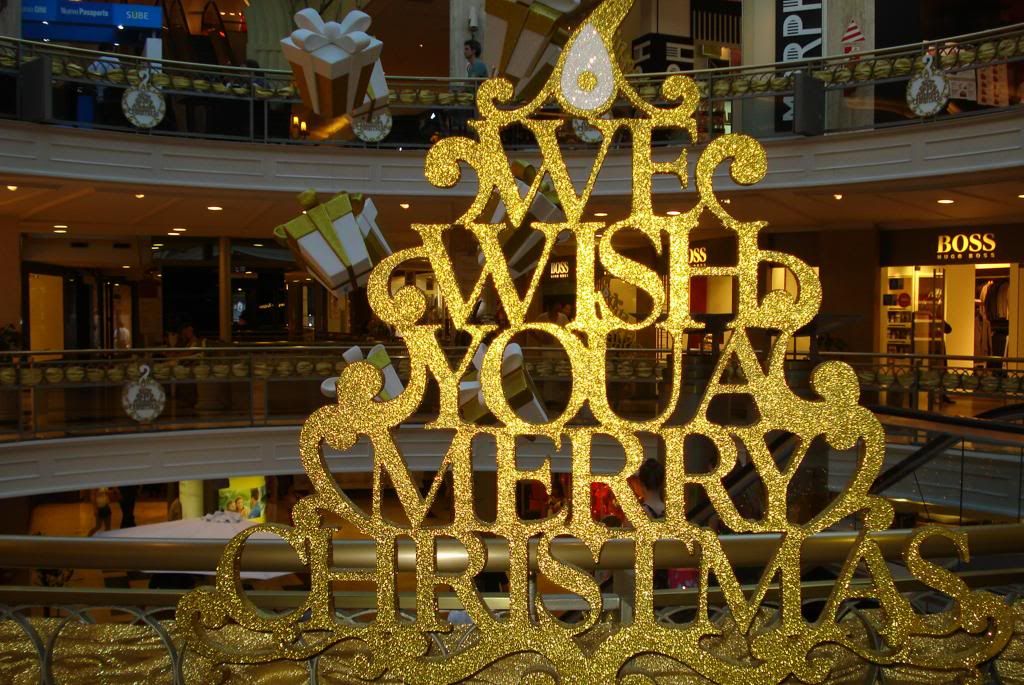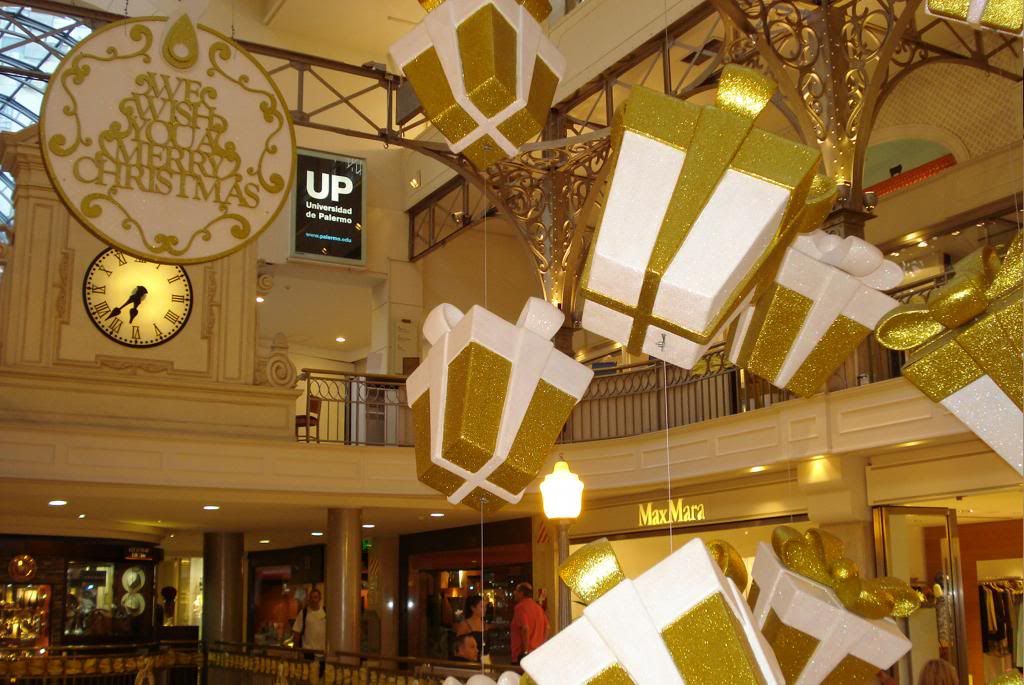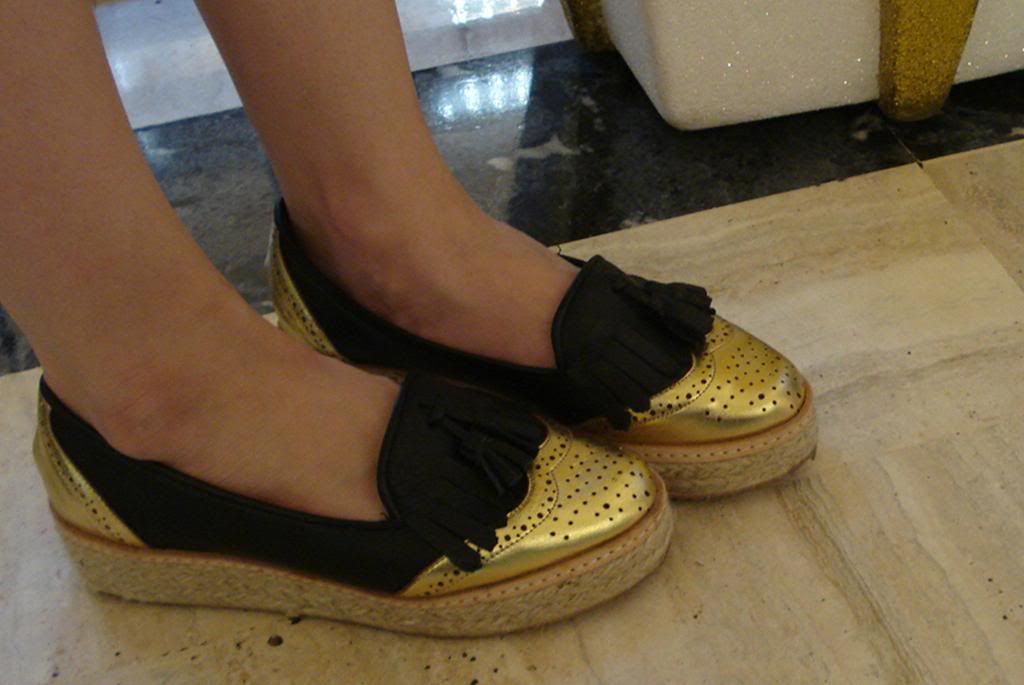 H&M shorts and t-shirt- Clara Ibarguren shoes
First of all: Happy 2013!!! This new year I hope I can find a puppy, improve my german and work harder with the blog :). I´m really grateful to all of yout for visiting my blog and leaving lovely comments. I want to thank you for everything and wish you the very best for this year!!!

I also wanted to share with you the lovely Christmas decorations at the Patio Bullrich mall in Buenos Aires. I love everything gold, so these may be my fave ones ever!. I even considered taking one of the gift/trees with me :)

Thanks for reading!!! Love u all :)
xoxo!!!