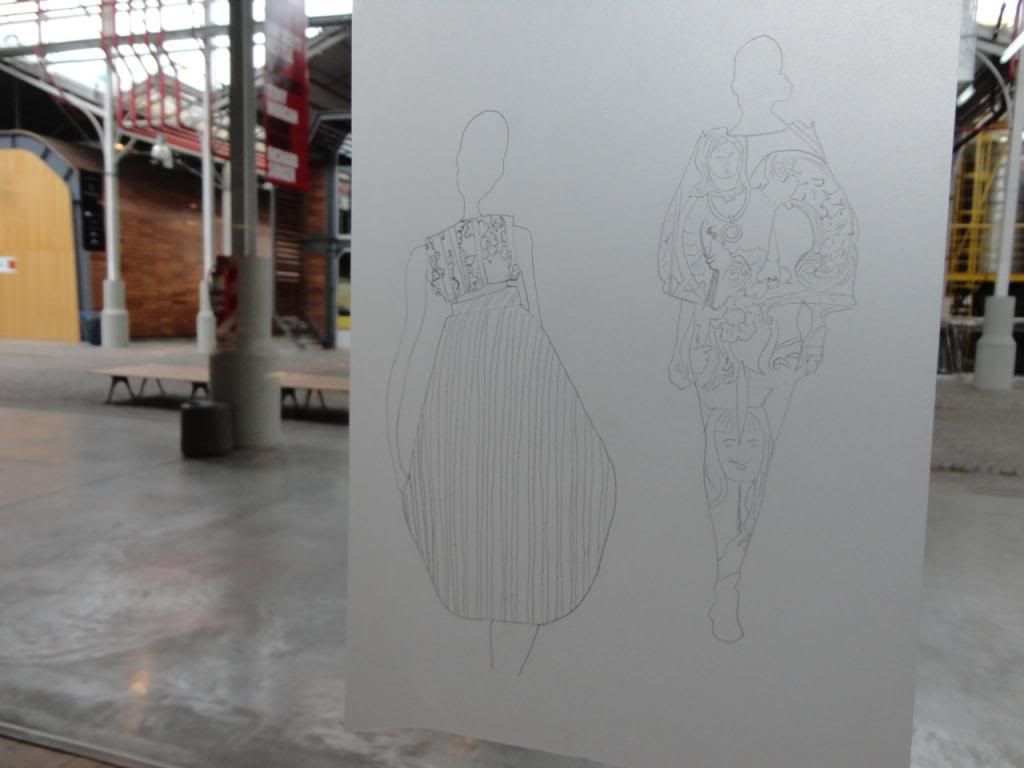 Last april, I had the opportunity to attend the Central Saint Martins and London College of Fashion short courses in Buenos Aires.
They had tons of courses to pick from, which made it really difficult to pick. I ended up taking the Research Skills for Fashion Design course with Ian Scott Kettle and Visual Merchandising Strategies with Tony Morgan.
Sadly, this year, I'm living closer to London than to Argentina and won't be able to make it.
So, to all my Argentinean (and Latin American) readers: you should definitely try to make it!!! It was a great experience!. To my European readers: You should pick a class and go to London! And for my American readers.... well, I took a summer class in FIT, highly recommend it! or travel to London... or Argentina! :)
Anyways,
here
is the link to their website and all the short courses available.
How I wish I could take their draping on the stand class!
xoxo!