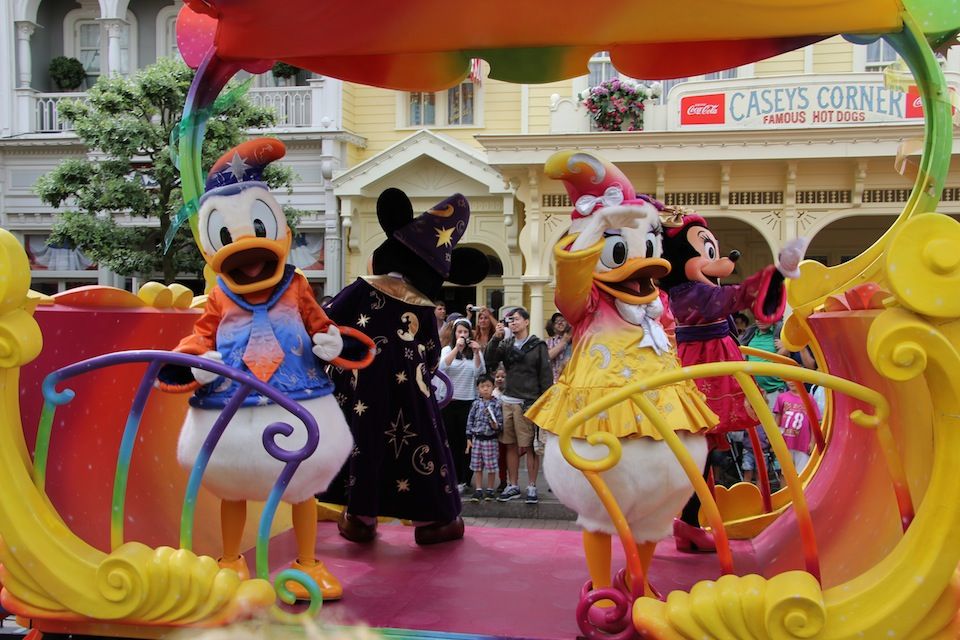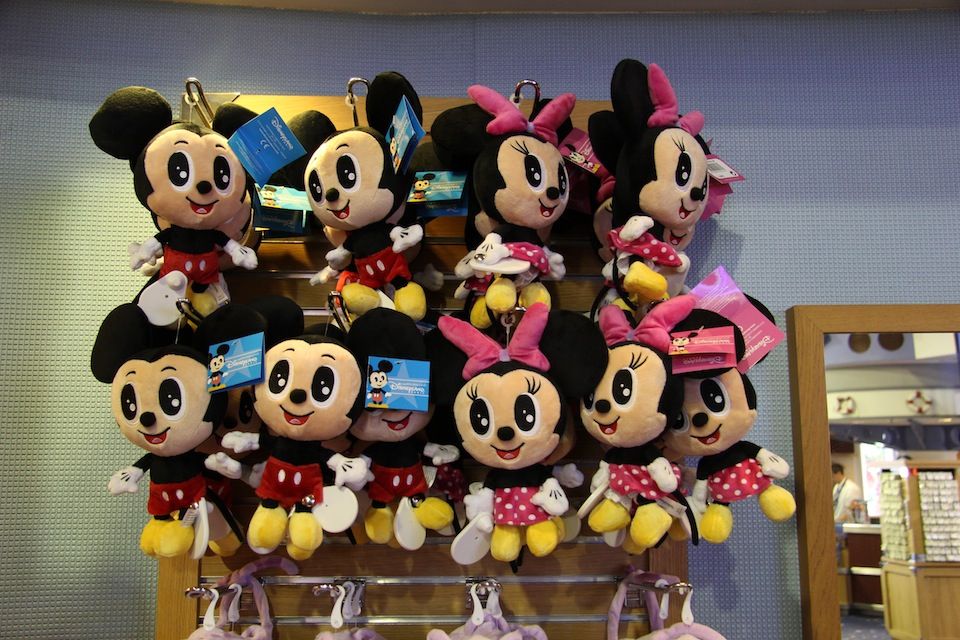 Hi!!! You might have noticed I was a little absent last week... couldn't comment on many blogs nor check my emails. But I have a very good reason...I was in Disneyland Paris!!! Yayy!!! Finally convinced my husband to go there...and it was amazing! Just what I needed :)
Hope you like the pictures!
For more you can check my Instagram (
here
). I will be sharing more pics in the next days.