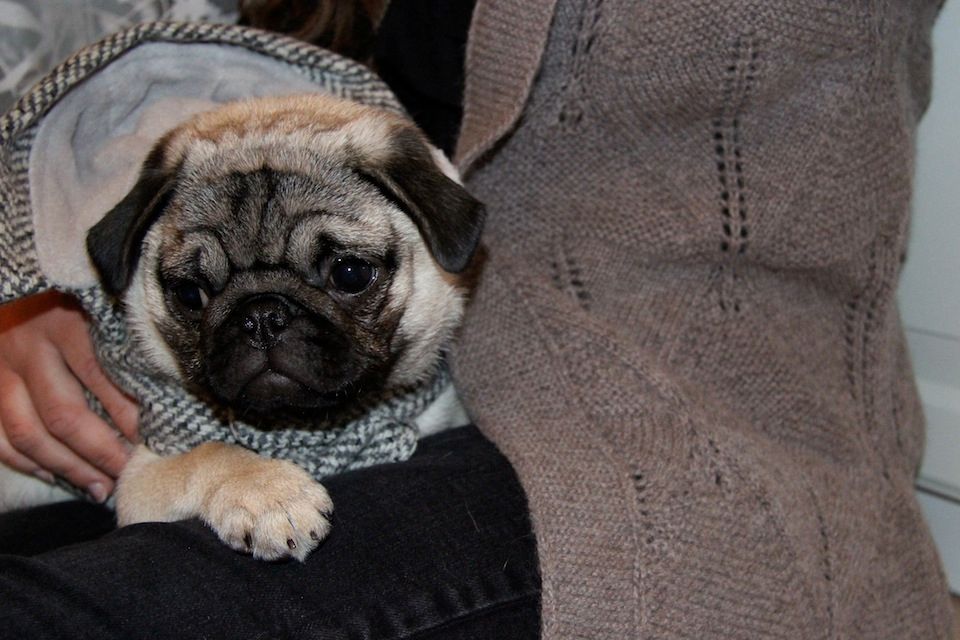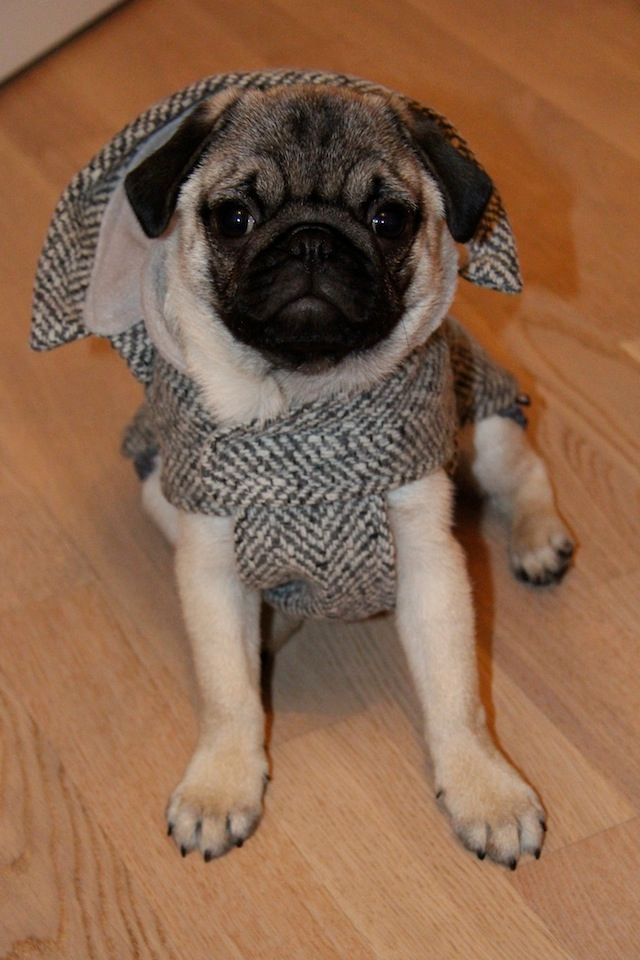 Kuna cardigan- 47 street t-shirt- Tophop jeans- Steve Madden shoes- Lemon: Trixie jacket
Snow and winter are back! And it is not a good thing, mostly for Lemon, because her daily walks are momentarily suspended (do not want her catching a cold!).
I really hope this is just for a few days!
xoxo!