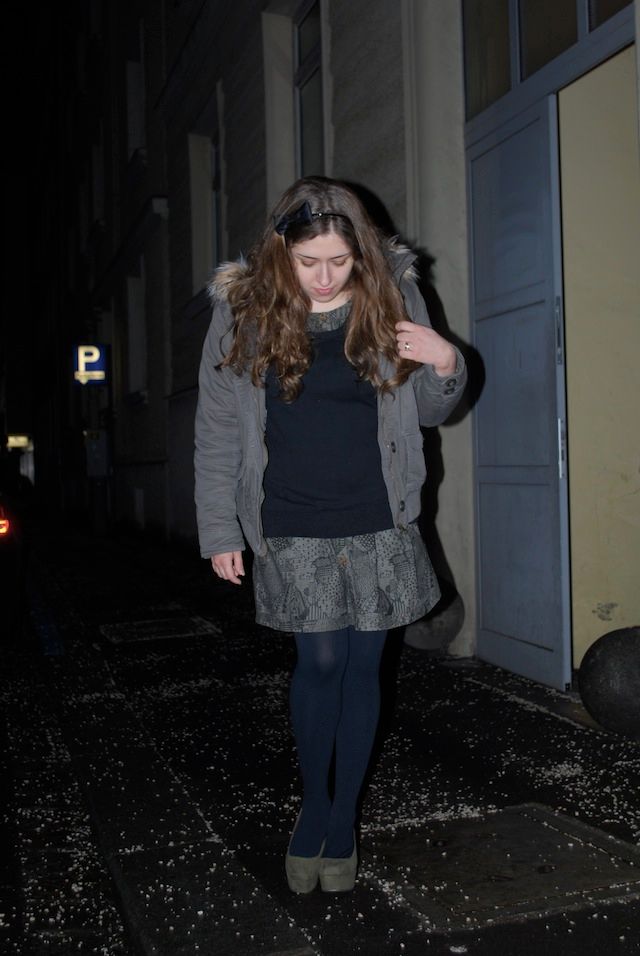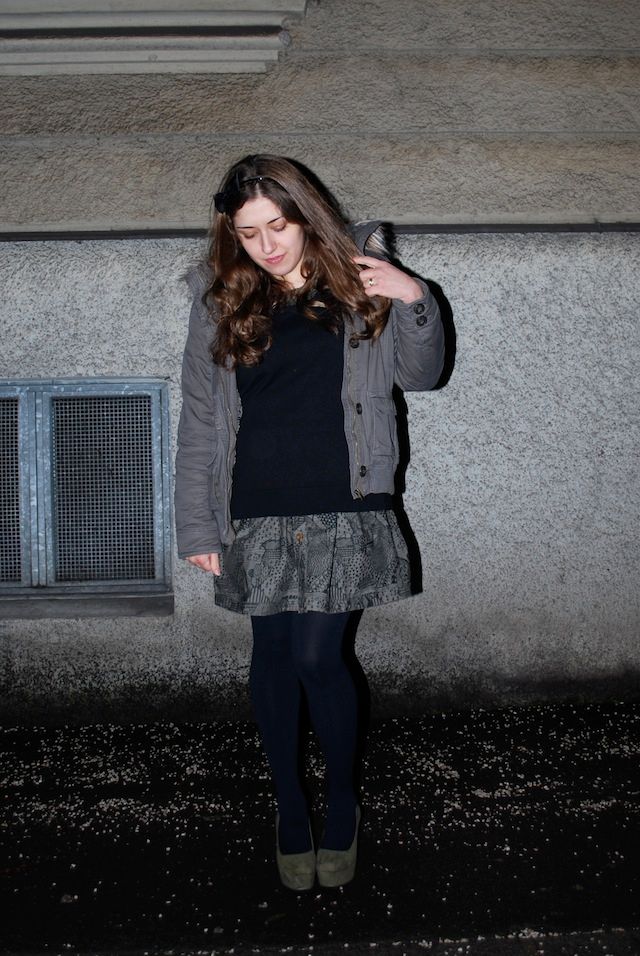 Blush jacket- Esprit sweater- Pesqueira dress- Falke tights- H&M shoes
Once again, I wore a sweater over a dress. I think I will try it with every dress I own! The weather wasn't that cold (around 3º) and gladly, the outfit turned out to be really warm (finally!). Not kidding, I have been wearing my ETSU hoodie almost every day. I'm not used to this weather, so I couldn't figure out how to be warm and comfortable. But now I'm starting to get it! Layers, layers, layers...
By the way, I'm freaking out about the season finale of Gossip Girl. I will watch it later today, I'm so nervous! Also, I'm so excited that 5th Harmony is in the X Factor finale! It is the first time I watch an entire season of a singing competition... and I'm really hooked!.
xoxo!