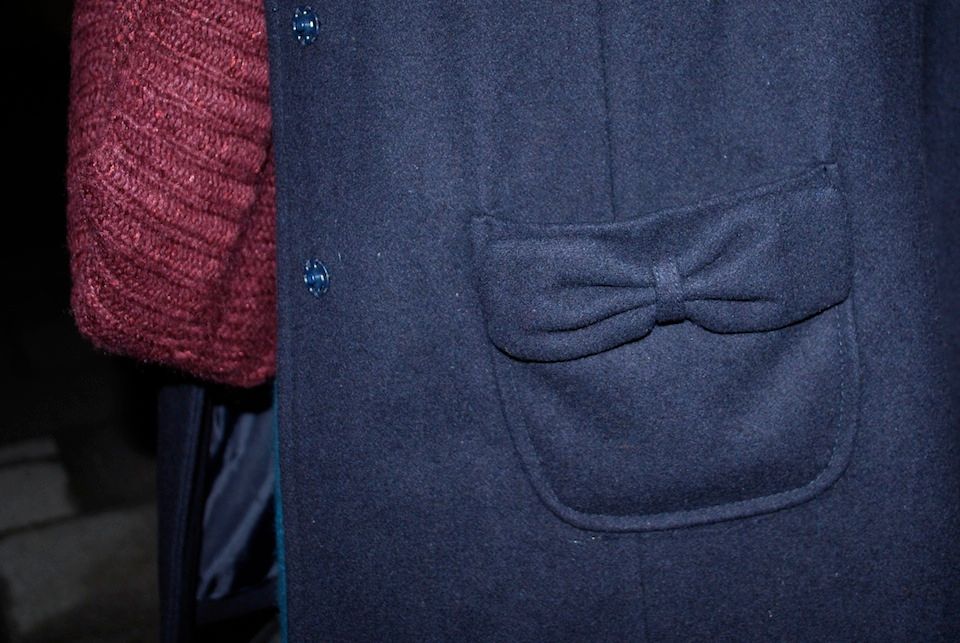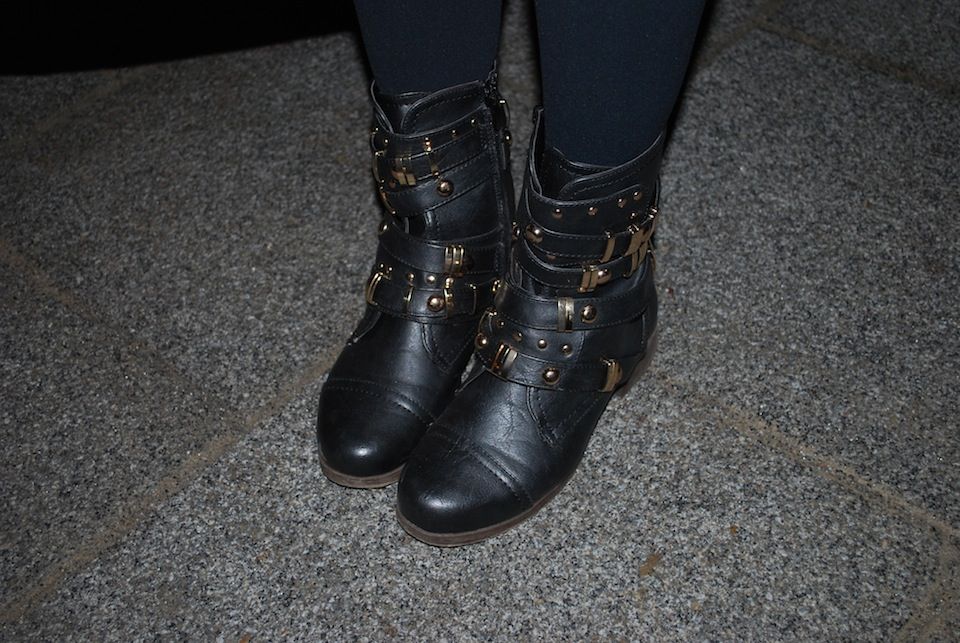 Grain de Malice coat- Falke tights- H&M cowl- Prüne handbag- Monzero boots
... And with this knitted dress I defeated winter!.
I had this one for so many years, but was the first time I ever got to wear it :) The pictures were taken after a short visit to the vet to find out some more things about pugs.... which means, I'm now officially looking for a puppy! So exciting!
xoxo!