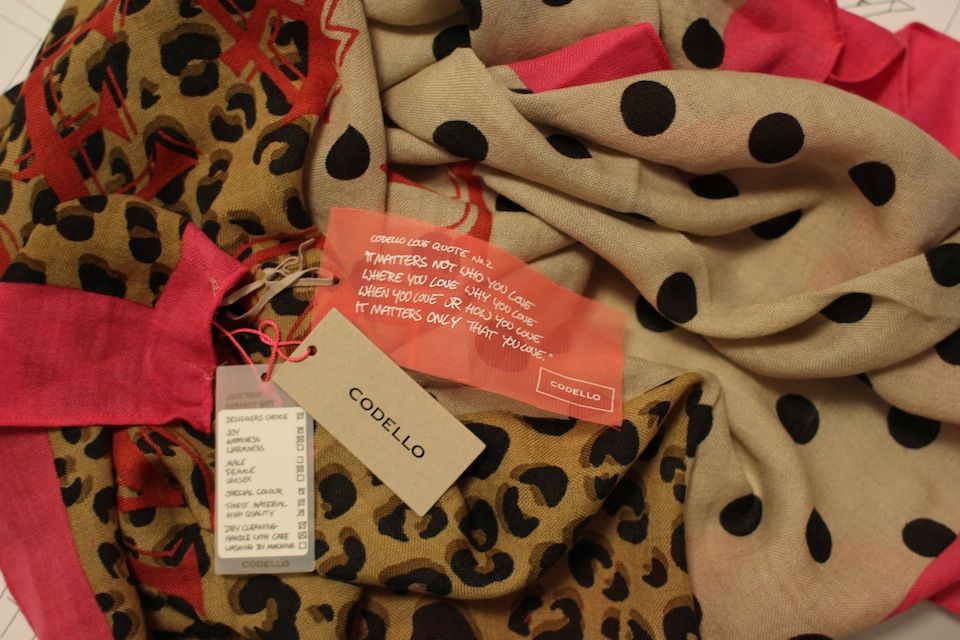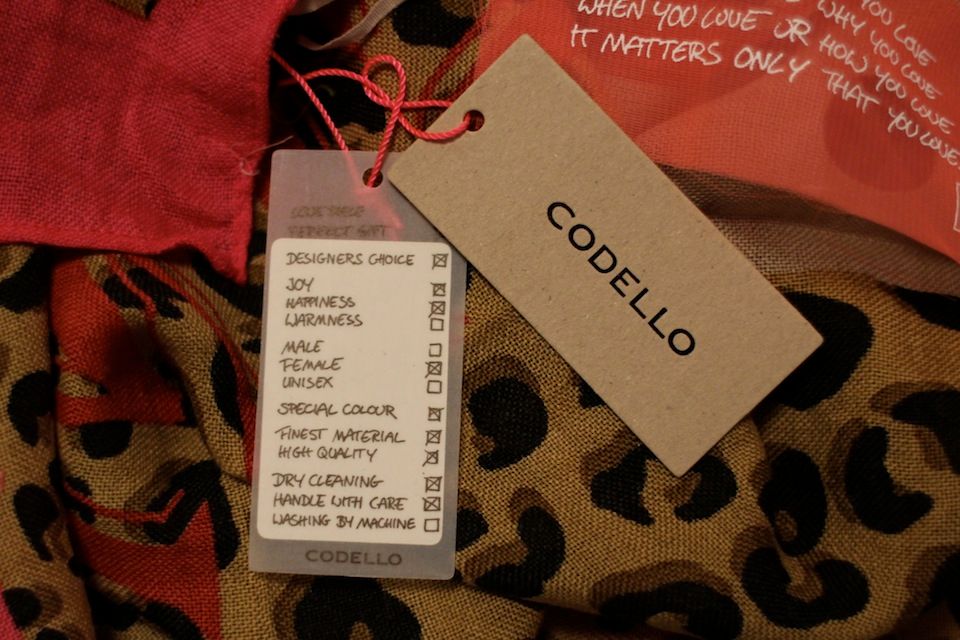 Do you remember a few weeks ago when I finished 4th in the Austrian Blogger Awards? Well... I got a €100 coupon from
Otto
, and after a lot of thinking, I decided to spend them in Codello products! I first found out about this brand during the
Blogger Bazaar
in Munich, where they gave us a booklet explaining different ways to wear their scarves and foulards. Their stuff is so beautiful... I really cannot resist their super cute designs. I knew I wanted a foulard with a quote, and a Peanuts scarf. Yes, you read right.... they made a collaboration with Peanuts, and they feature Snoopy, Woodstuck, Charlie Brown, Linus, Lucy... all of them are there! I'm such a little girl, but I really needed one with the Peanuts characters on it :) .
And once again, after a lot of thinking, I went for these two:
I'm so happy with these two designs! The best part is that as they have different shapes, I can wear them in different ways and in all the styles shown in their booklet. So I decided to share that with you and filmed a video with all the different ways you can wear these and other scarves.