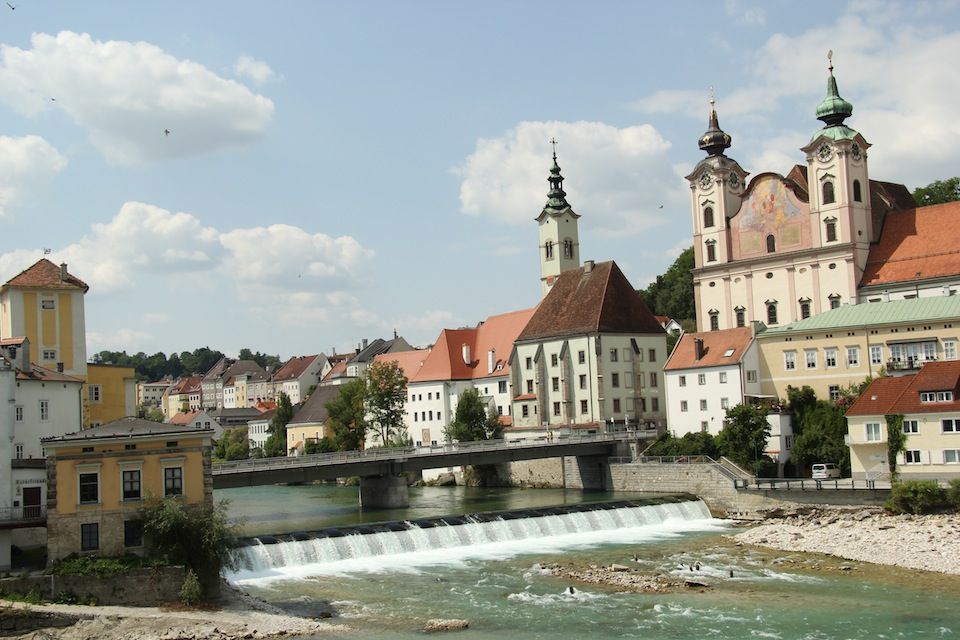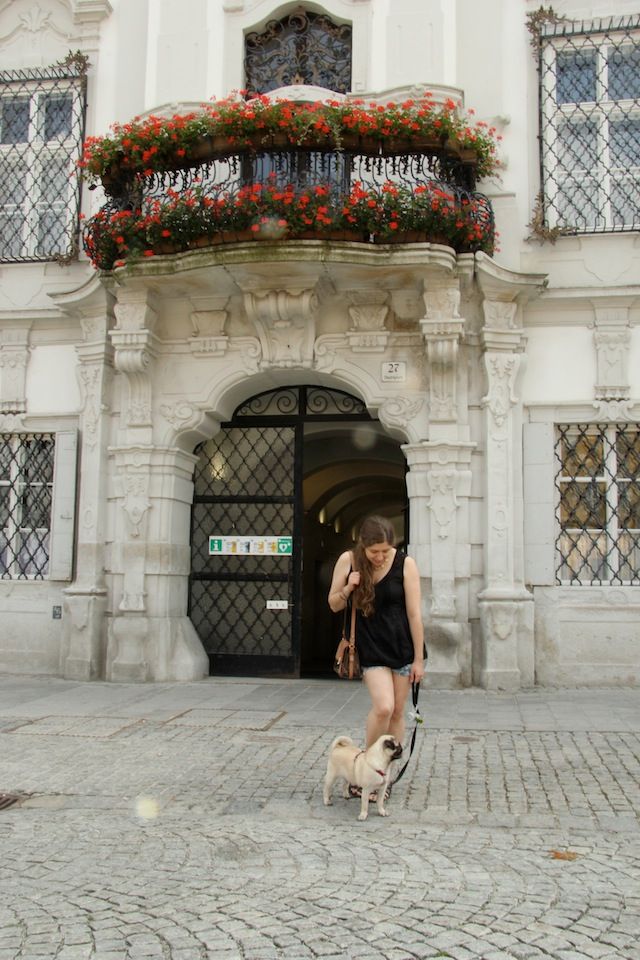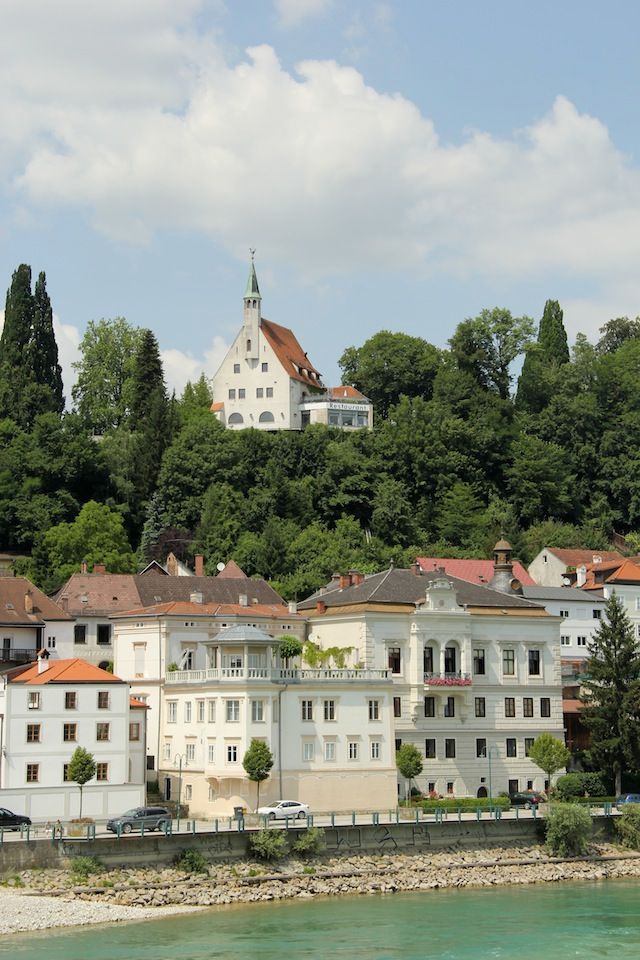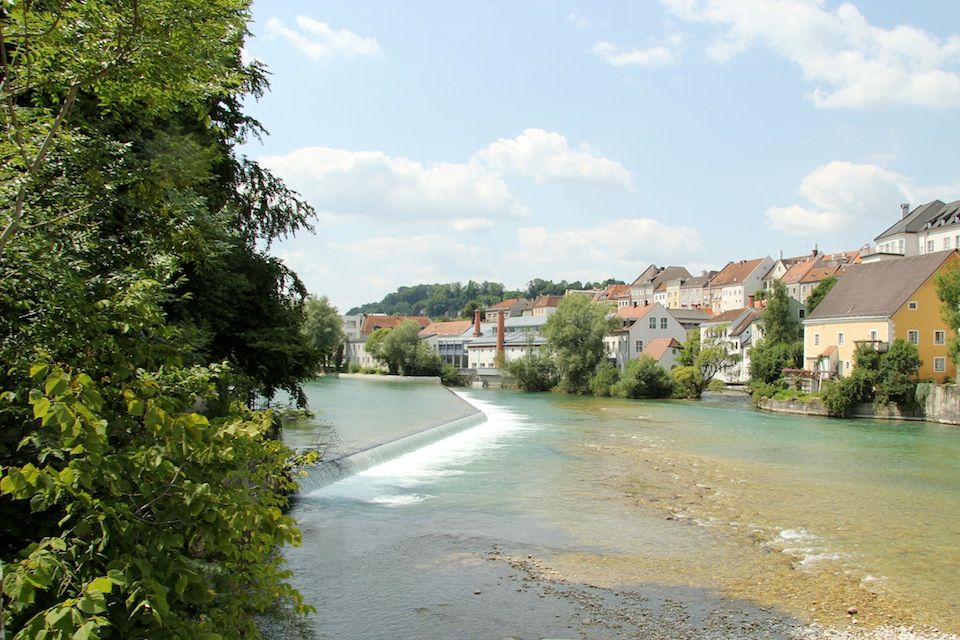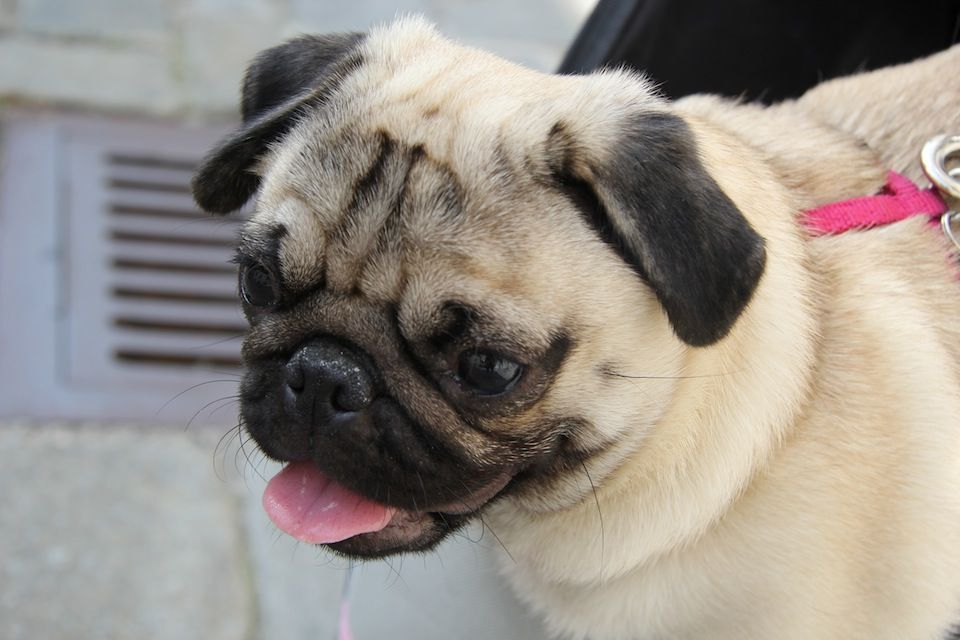 H&M blouse- Forever XXI shorts and necklace- Naturalizer shoes- Zara handbag
Last sunday, we spent the day in Steyr. It was my first time there, and of course, as it was on a sunday, everything was closed. It is a really beautiful city with a lot of potential, so Steyr people... please open more stores and maybe a bakery, with cupcakes? Would be lovely to see this city grow more.
But I will definitely go back, even it there is no cupcake store, as I had the best traditional austrian food. I'm not a fan of the food here, but this place was amazing!!!
Have you ever been to Steyr?